22 Jun 2018
Our Ocean Rowing Exhibition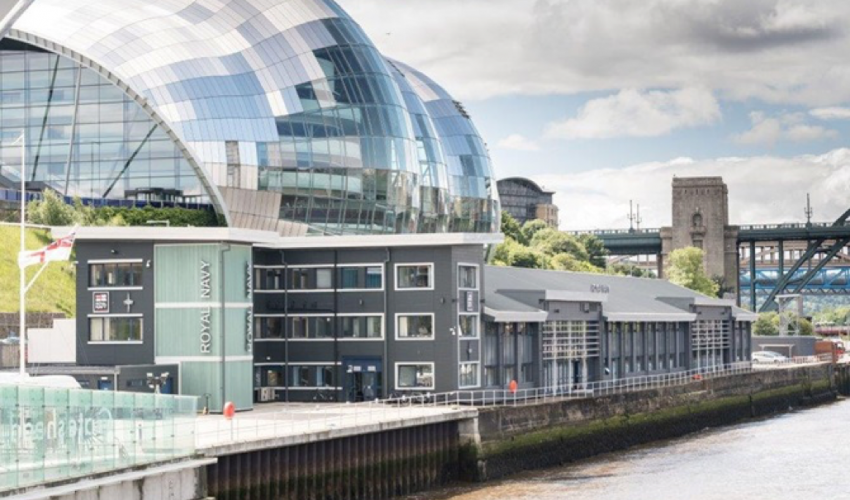 We are delighted to invite you to our ocean rowing exhibition at HMS Calliope as we aim to compete in the 2018 Talisker Whisky Atlantic Challenge, a 3,000 mile race, known as the World's Toughest Row.
Date – Friday 29th June 2018
Time – 10am to 430pm
Location – HMS Calliope, Gateshead Quayside
Admission – Free
On show will be our Atlantic Rowing boat and the innovative products and services provided by our sponsors, demonstrating that the innovative spirit is very much alive and kicking in the North East's colleges, universities and businesses.
You will also be able to talk to the crew, David, Claire, Guy and Phil, about what it takes to prepare for such a challenge and learn about the charities the team is supporting.
Bring your family and friends to our event which is at the start of a great summer in the region, which includes the Great Exhibition of the North and the Tall Ships Race.