Phil Kite
Aged 56, Phil is a North-East businessman and until 2017, CEO of the Reece Group, the holding company for a diverse group of engineering businesses based at the iconic Armstrong Works, on the banks of the Tyne. For many years he has also been a non-executive director of the EEF, the voice of UK manufacturing, and Chairman of its North East Advisory Board.
During his first mid-life crisis Phil went horse riding on a dude ranch in Wyoming. Now onto his second, Phil took up rowing at the age of 53 and has over the last 3 years taken part in local regattas and head of the river races as well as competing at the British Masters in Nottingham and Vesta Head on the Thames. He is now looking to row a little further whilst showcasing North East innovation and raising money for local charities.
In business and his private life, he has a track record of delivering on important projects and sees his job as getting the Tyne crew to the start of the race.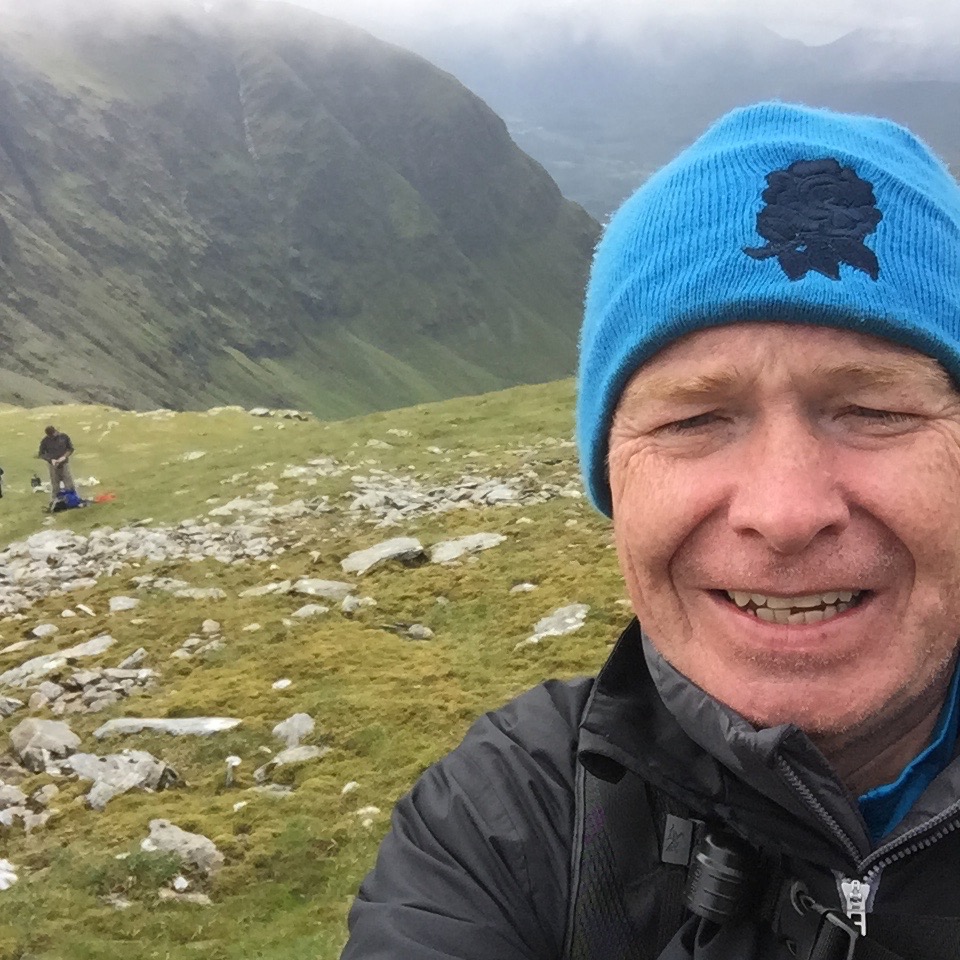 Guy Clack
Guy is a northerner through and through, born in Durham and educated at a number of North East universities, and has worked for Newcastles only ftse 100 software company. He has spent his career in IT, helping clients around the world get their requirements built into the software they use to successfully operate their businesses.
Outside of work Guy has been involved in rowing for over 25 years, initially in Durham, more recently spending the last 15 years on the River Tyne at Tyne Amateur Rowing Club. You'll often find him going up and down the Newburn straight in a launch, helping others improve their technique and run on their boat. Guy also enjoys tinkering with technology, cars, bikes and spending time with his family.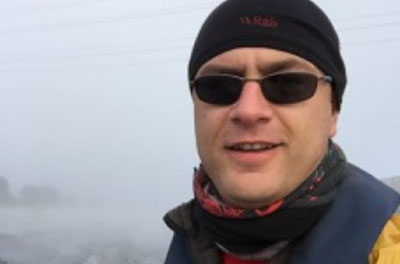 Dave Higgins
Age 37, Dave is a mechanical engineer, currently working in the subsea sector. The crew expects to benefit from his logical and analytical approach to the various the challenges they face.
Dave has been involved in rowing since an early age, recently moving into a coaching role for the juniors and women's squads at the Tyne Amateur Rowing Club, as well as becoming club vice-captain.
Dave has yet to have his first middle life crisis but undertaking this challenge may well class as one. He is looking forward to the journey ahead and to learning a lot about himself in the process.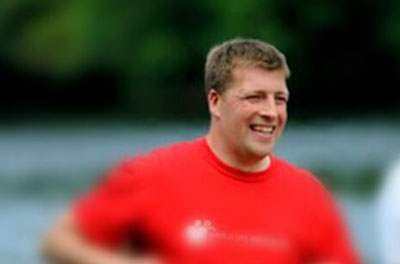 Claire Hughes
Claire loves a challenge and likes to set herself something new each year. Having most recently driven a rickshaw 3,500km across India, she has been looking for the next level of challenge and she believes the thought of 2 months in a confined space with Dave, Phil and Guy sounds like one! Add in the prospect of being one of the few women ever to have rowed the Atlantic and this seemed too good an opportunity to pass up.
As a professional project manager, Claire is interested in the logistics and preparation of the build-up but also in the team dynamics once the row is underway.
When Claire hit 30, far from settling down and considering herself approaching middle age, she discovered a new lease of life and re-engaged with her love of the great outdoors and travel. This has led to a passion for water based and, in true British style, sitting down sports. She started rowing in 2012 and very quickly caught the bug, racing regionally and nationally. She also loves sea kayaking and the freedom and self-sufficiency of being able to kayak and wild camp. Claire has experience under expedition conditions around the world, and is now keen to see just how far she can push her body and mind.