28 Jun 2017
Welcoming AkzoNobel on board as a Support Partner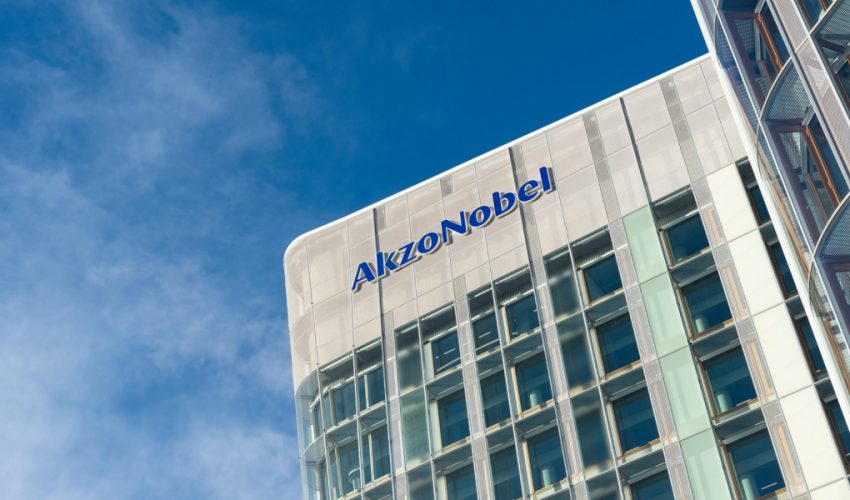 Team Tyne Innovation is delighted to welcome AkzoNobel, as a support partner.
AkzoNobel is a world leading supplier of paints and coatings that includes those to reduce slime build up on the hull of marine vessels.
Developed at its Performance Coatings business, located at International Paint in Gateshead, and utilising the test facilities within Newcastle Universities Marine Engineering Department, the business has recently released the latest innovation in its range of marine coatings, Intersleek®1100SR, the first ever slime release coating for all vessels, even in warm waters and slow steaming.
This north-east innovation is now benefiting the global marine industry delivering significant through life operational, environmental and commercial benefits to vessel owners and operators.
Kevin Reynolds of International Paint said "we are delighted to support team Tyne Innovation as it prepares for the 3,000 mile 2018 Talisker Whisky Atlantic Challenge and in its ambition to highlight the innovation coming out of North East businesses and universities."
Team Tyne Innovation crew member, Phil Kite, said "the innovative products being generated by AkzoNobel's Marine Coating Business is a great example of North East Innovation. We will be using Intersleek®1100SR on our rowing boat in the knowledge that coating our hull with this revolutionary slime release coating will enable us to go faster in what is going to be a very challenging race."